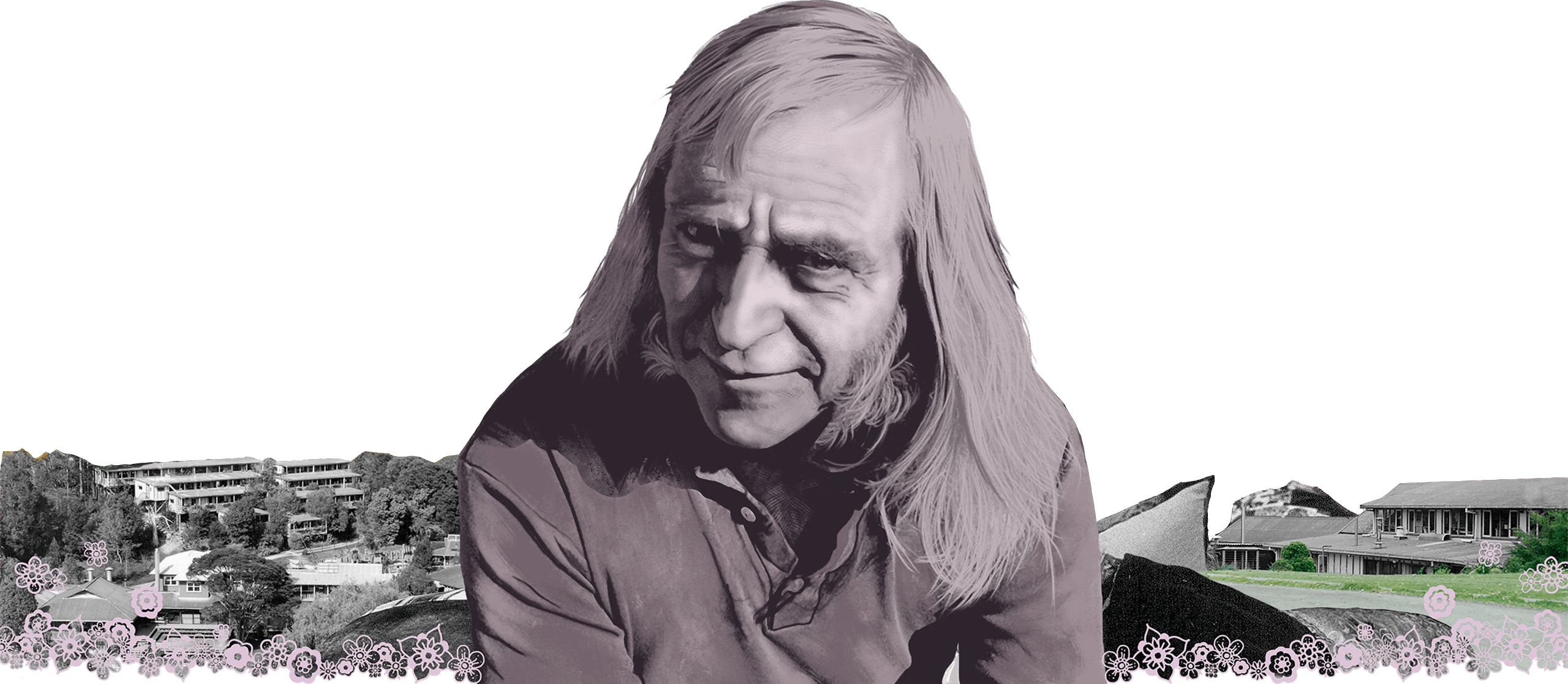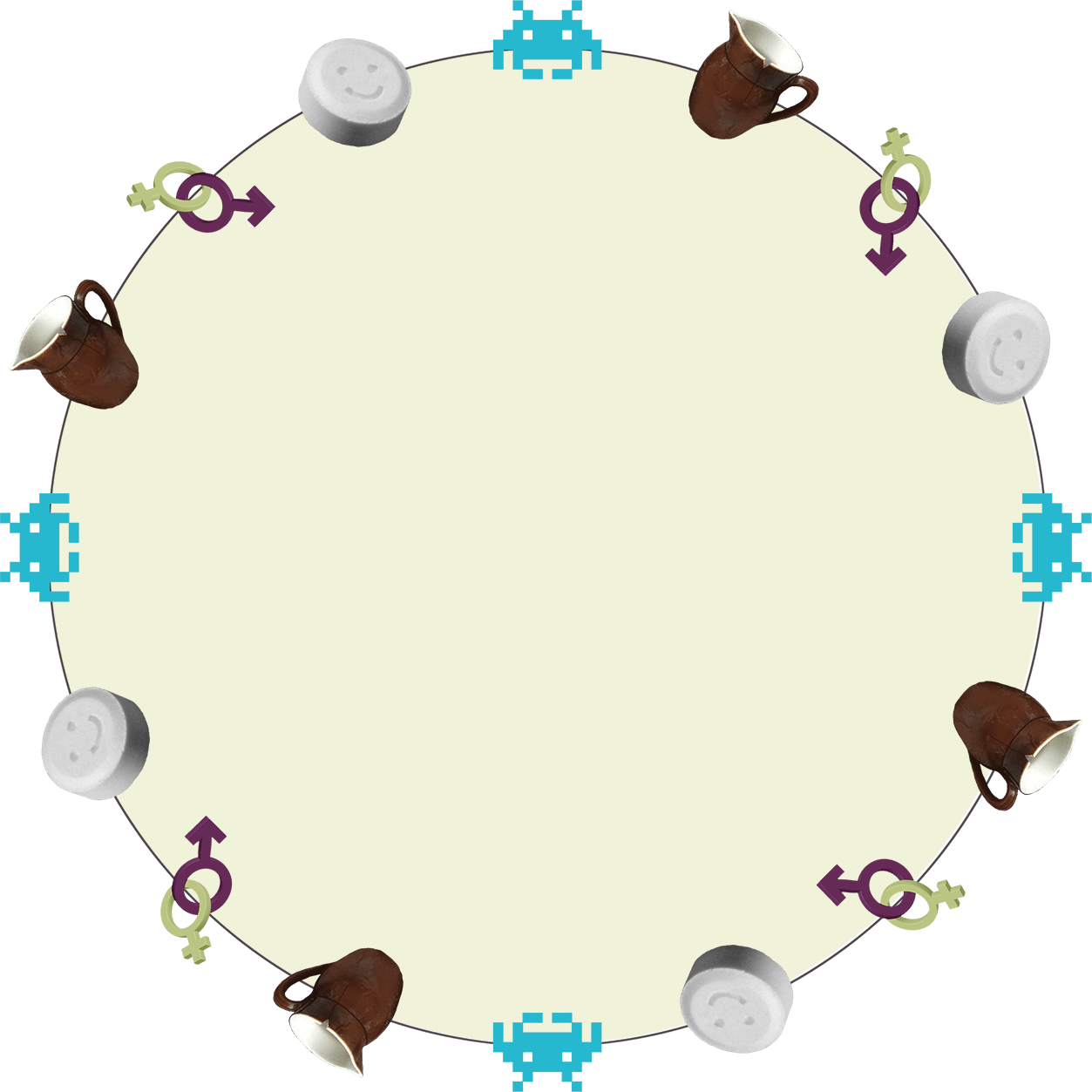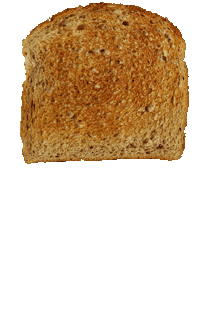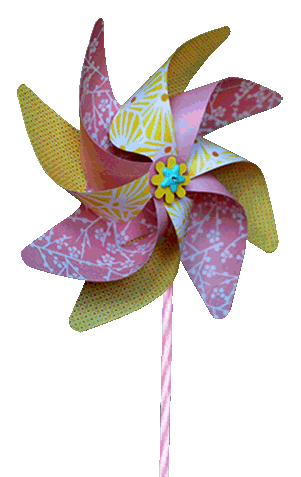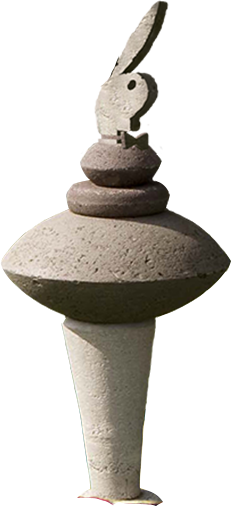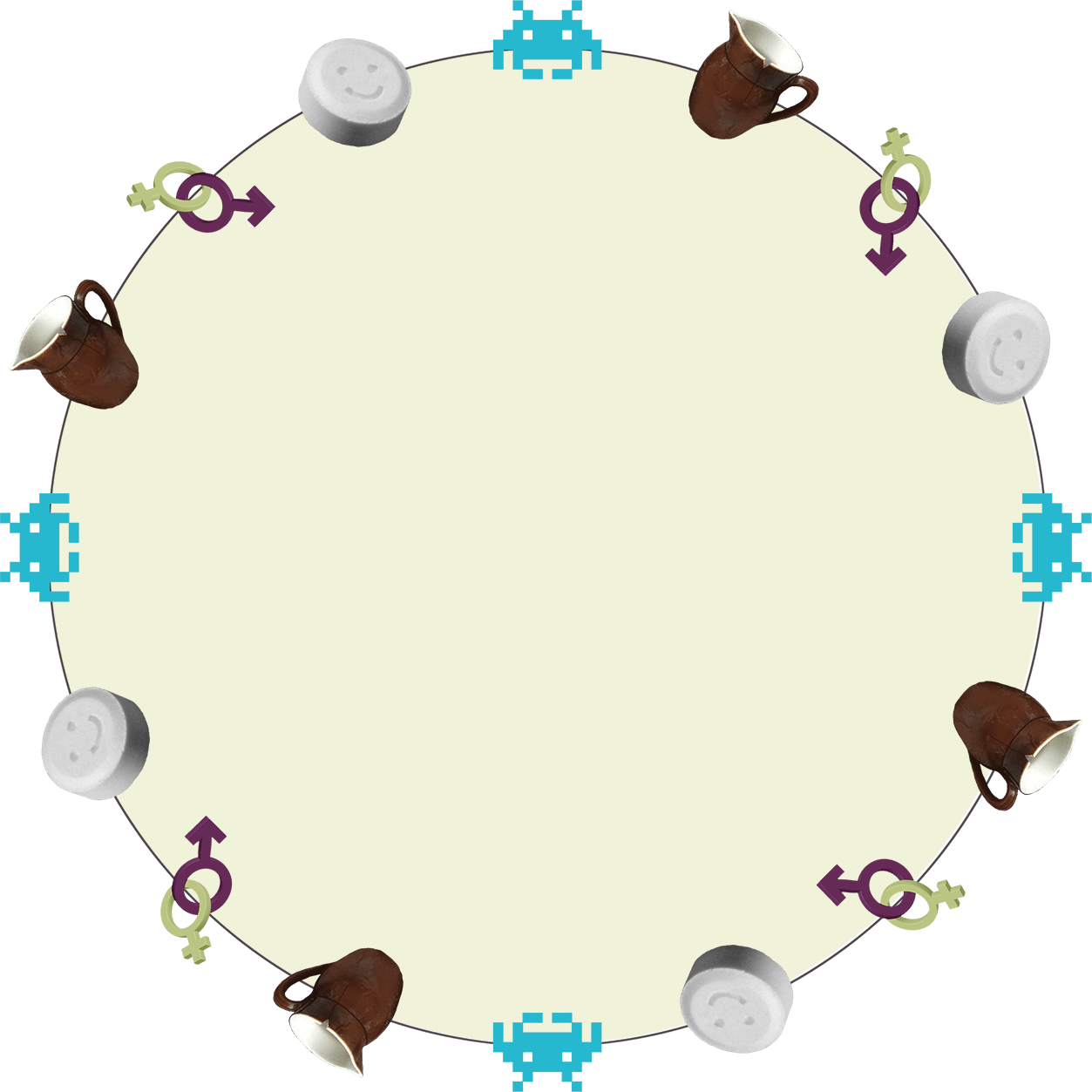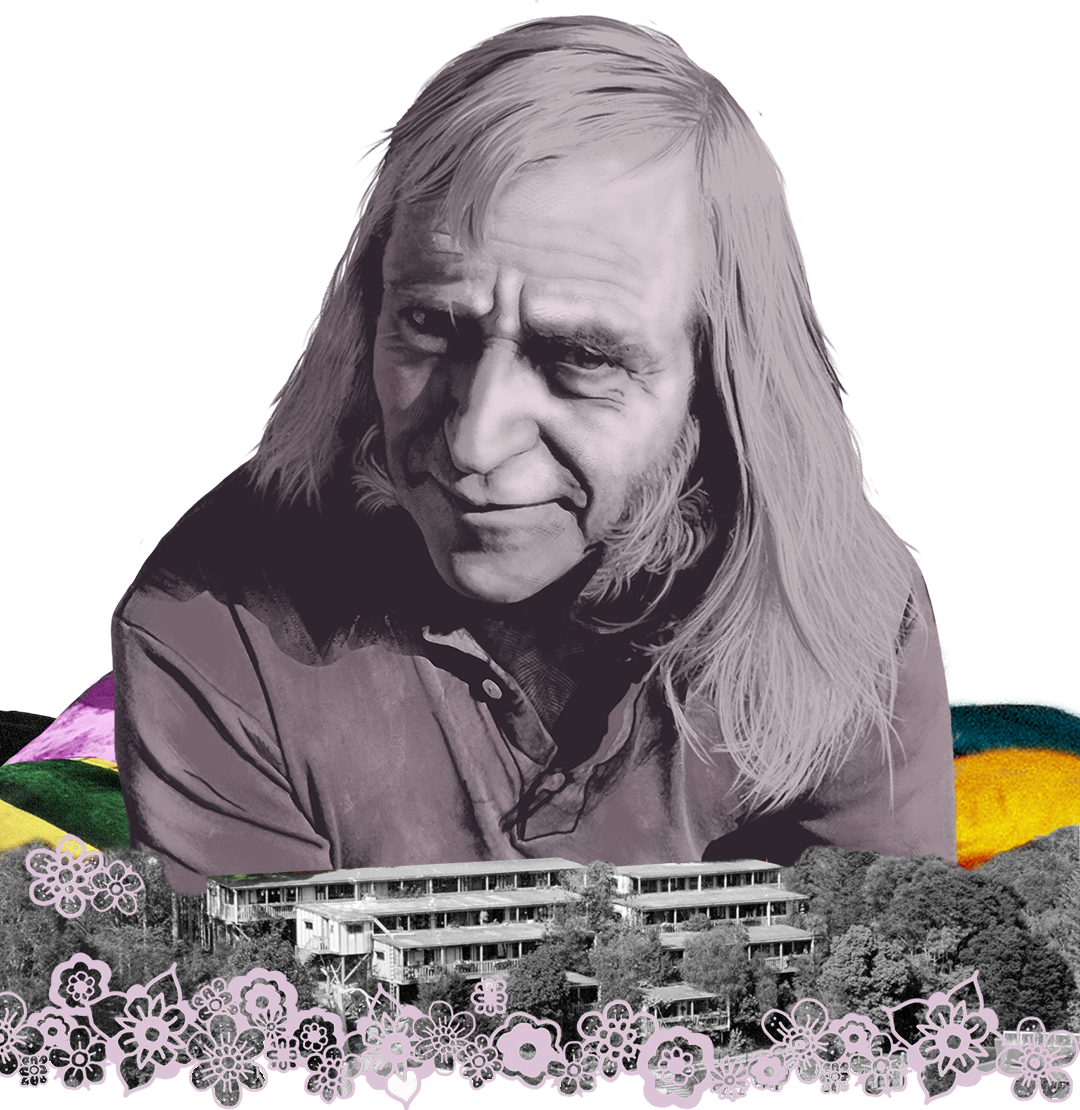 A 12-part documentary podcast about the notorious free‑love commune, Centrepoint.
There are crimes. But this isn't a whodunnit. It's a whydunnit.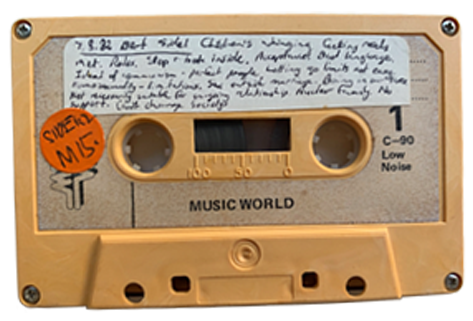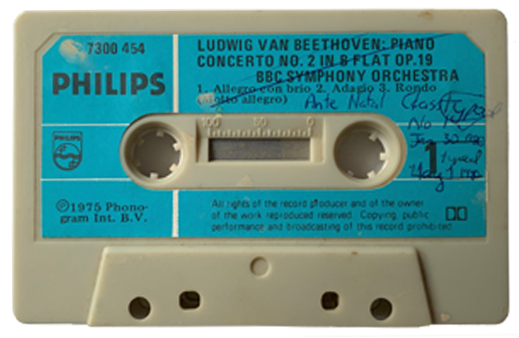 Listen to The Commune on your favourite podcast app or by selecting an episode below
Adam Dudding was co-host and co-producer of the multi-award-winning true-crime podcast Gone Fishing, and creator of the mental health podcast Out Of My Mind. He and Eugene Bingham also produced and hosted the current affairs podcasts Coronavirus NZ and Tick.Tick. As a reporter for the Sunday Star-Times Adam won numerous feature-writing awards, and his memoir My Father's Island won 'Best First Book' at the 2017 Ockham Awards.
Eugene Bingham has reported and produced news and current affairs across newspapers, television, digital and podcast platforms, winning multiple awards as an investigative journalist. His work includes investigative documentaries The Valley, Infinite Evil and Life + Limb, producing and co-hosting a podcast on the Crewe murders, The District, and co-hosting the Coronavirus NZ and Tick.Tick podcasts. He also co-hosts trail running podcast Dirt Church Radio.
Adam Dudding and Eugene Bingham
Andrew McDowall, Digicake
Audionetwork
Michael Wright
Phil Johnson
Sungmi Kim
John Hartevelt
Genevieve O'Halloran, Courtney Grenfell
Lesley Longstaff
Sky Austin-Martin
Catriona, Suzanne, Noah, Kieran, Ruth, Graham, Louis, Zoann, Michael, David, Alex, and Jack
Carol Hirschfeld, Patrick Crewdson, Mark Stevens
Sandra Coney's "Listener" article on AMAC was the basis for the introduction to Episode 6. The Geoff Steven documentary "Centrepoint, A Spiritual Growth Community", mentioned in Episode 2, is available for viewing at nzonscreen.com. Special thanks everyone who agreed to talk to us about Centrepoint – named and unnamed. Ngā mihi nui ki a koutou.
The Commune contains discussion of sexual assault, childhood trauma and suicide. If you need help, or someone to talk to, one of these services might be helpful.
In an emergency, click here for numbers of a local crisis assessment team.
In a life-threatening situation, call 111.
Good podcasts take time – and money.
Senior Stuff journalists Eugene Bingham and Adam Dudding invested many months over a span of several years to research, record and edit The Commune, and were supported along the way by a constellation of Stuff colleagues who contributed library research, editorial advice, legal vetting, art work and digital design.
By making a contribution to Stuff, you can help support the production of deeply researched, investigative podcasts like The Commune in the future.