Should your workplace have a crying room? Can reality television be a feminist act? And what can you do if your friend falls prey to anti-vax mumfluencers?
This podcast is here to help you navigate life under the patriarchy, hosted by Stuff journalists Kirsty Johnston and Michelle Duff, with guests who share their personal experience of the weekly issue.
Produced by broadcaster Noelle McCarthy, the show is an intimate and expert look at the messy complexities of feminism, gender and simply trying to survive as a woman in a world built for men.
Episodes will run from March 17, with a new story every Thursday.
Made with the support of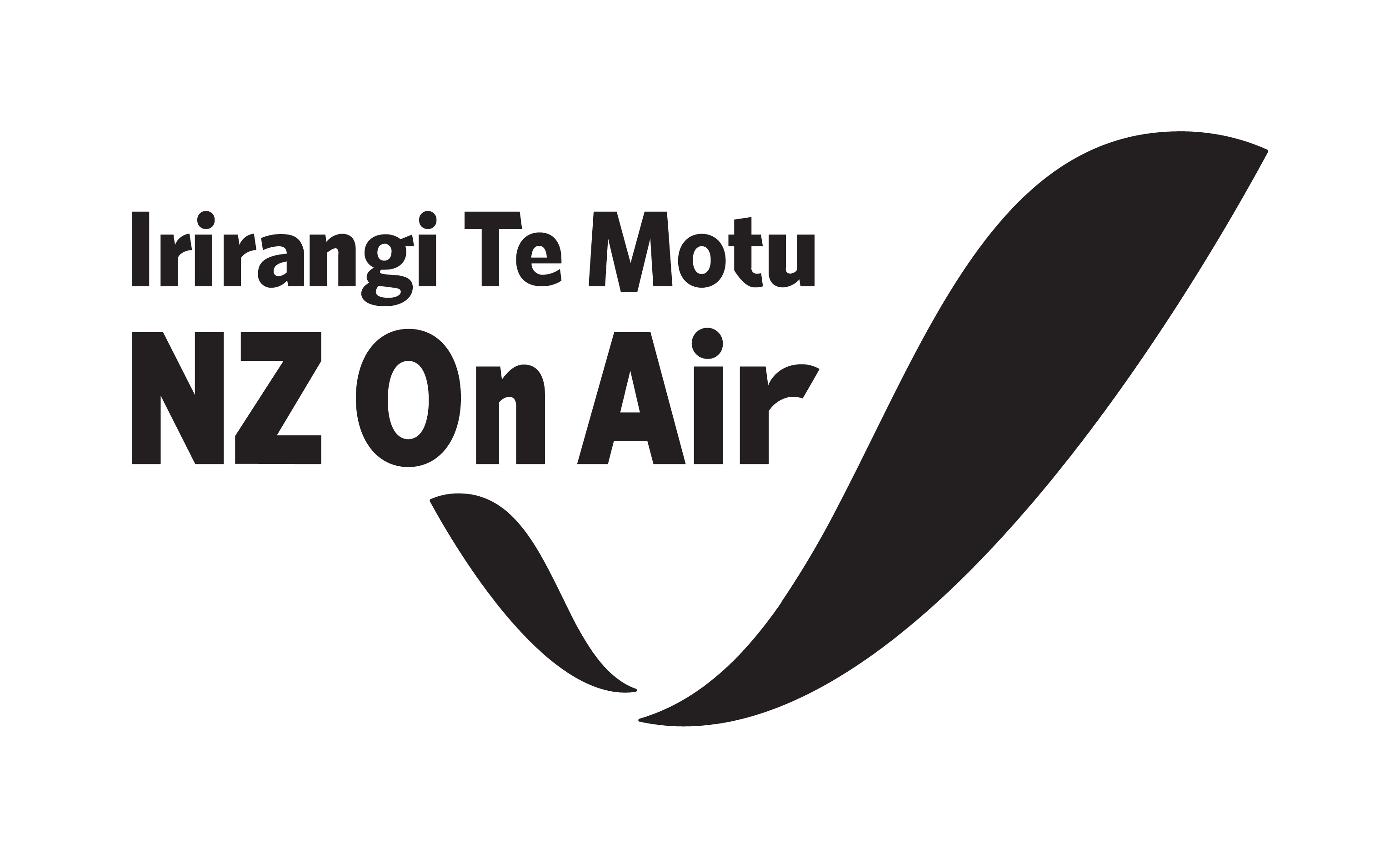 Episodes
Listen to Tell Me About It, a podcast by Stuff, by selecting an episode below.
More episodes coming soon
Written, presented and researched by
Michelle Duff, Kirsty Johnston and Noelle McCarthy
Producer
Noelle McCarthy, Bird of Paradise
Executive producer
Carol Hirschfeld, Stuff
Interactive designer
Sungmi Kim, Stuff
Illustration
Ella Bates-Hermans, Stuff
Brand design
Johnson Witehira, IDIA
Project editor
John Hartevelt, Stuff
Commissioning editors
Carol Hirschfeld and Patrick Crewdson, Stuff
Audio recording and editing
Matrix Digital, Wellington
Audio and mixing
Marc Chesterman
Additional editing and soundscaping
Sam Scannell, Stuff
If you support our kaupapa, please support Stuff.
Podcasts are complex, resource-intensive and expensive to make. But they're a great way to share important stories. We back experienced reporters like Kirsty Johnston and Michelle Duff to take the time required to do this work. Bit by bit, we're making real change in Aotearoa.
By making a contribution to Stuff you can help us continue this important work, and be part of the change.