1999
iFlytek founded
Part Chinese government-owned information technology created, headquartered in Hefei, China. It makes voice recognition software and other voice-based tech.
2017
iFlytek robots teaching Uyghur children
A Chinese education news website reports on two IFlytek robots known as 'the brothers' given to a rural kindergarten in Xinjiang to teach Uyghur children Mandarin.
2018
iFlytek made "AI champion"
The Chinese government makes IFlytek one of five official AI champions, giving it a favourable regulatory status which analysts say means it has no obstacles - for instance civil liberties concerns - to developing its technology.
16 October
2018
NZ Government becomes shareholder in Rocos Global
The Government takes a stake in robotics start-up company Rocos Global through the New Zealand Venture Investment Fund.
February
2020
iFlytek appears on forced labour database
iFlytek named by the Australian Strategic Policy Institute as one of 82 foreign and Chinese companies potentially or indirectly benefiting from the use of forced Uyghur labour.
March
2020
Government increases shareholding in Rocos
The shareholding of the New Zealand Venture Investment Fund (now known as NZGCP, owner of Aspire NZ Seed Fund) is tripled.
August
2020
Confirmation Rocos knows of issues with IFlytek
CEO David Inggs tells a Stuff journalist that Rocos' partnership with iFlytek is for commercial robots only and the platform is not "used for any military or police applications".
December
2020
Stuff Circuit approaches Rocos Global
Stuff Circuit asks Rocos Global about its work in China.
19 January
2021
Stuff Circuit request
Stuff Circuit asks for an interview with Rocos CEO David Inggs.
19 January
2021
Stuff Circuit approaches The Icehouse
Stuff Circuit asks for an interview with The Icehouse over the partnership with iFlytek. Request declined. Stuff Circuit reiterates request for interview.
January 22
2021
Rocos declines
Rocos' Chief Marketing Officer emails to say "we will respectfully decline your request for an interview... As Rocos has no involvement".
2 February
2021
Stuff Circuit follows up with The Icehouse
The Icehouse CEO Gavin Lennox replies by phone; Stuff Circuit outlines the concerns about iFlytek. He says he will look into it.
3 February
2021
Stuff Circuit calls Rocos
Stuff Circuit phones Rocos CEO David Inggs to ask what Rocos "has no involvement" in. He asks us to put questions in an email, which we do, seeking clarification of previous statements that by Rocos can ringfence its technology for commercial purposes only.
4 February
2021
Icehouse responds
Icehouse Ventures emails Stuff Circuit to say its board has requested an investigation into the relationship with IFlytek.
5 February
2021
Rocos ends partnership with iFlytek
Rocos Chief Marketing Officer emails Stuff Circuit to say "Rocos is no longer involved in any projects with iFlytek."
February
2021
Publicity shy
Rocos appears to have deleted its tweet celebrating its role with iFlytek at the 2022 Beijing Winter Olympics.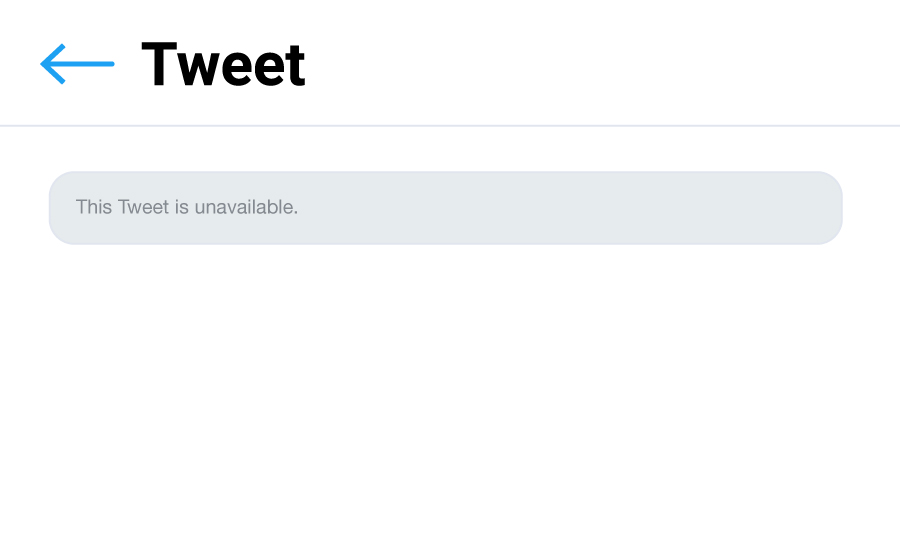 16 March
2021
Stuff Circuit publishes Deleted
Stuff Circuit investigation published outlining the government's financial links to iFlytek through Rocos and Icehouse Ventures.
The Stuff Circuit documentary Deleted investigates New Zealand business and political links to human rights abuses in China, on stuff.co.nz
If you value fearless investigative journalism, please consider supporting Stuff.
Make a contribution

Why? Because our Stuff Circuit team delivers challenging stories that matter. Circuit's confronting documentaries on topics as diverse as abortion, NZ's legacy in Afghanistan, and online radicalisation are the result of months of dogged reporting.
Stuff's ethical reporting is built on accuracy, fairness and balance. With millions of New Zealanders turning to us every day, it's our mission to make Aotearoa a better place.
But the way journalism is funded is changing and we need your help.
If you appreciate the work of Stuff Circuit, please consider becoming a supporter. You can make a contribution from as little as $1. Be part of our story, and help us tell yours.
Become a supporter