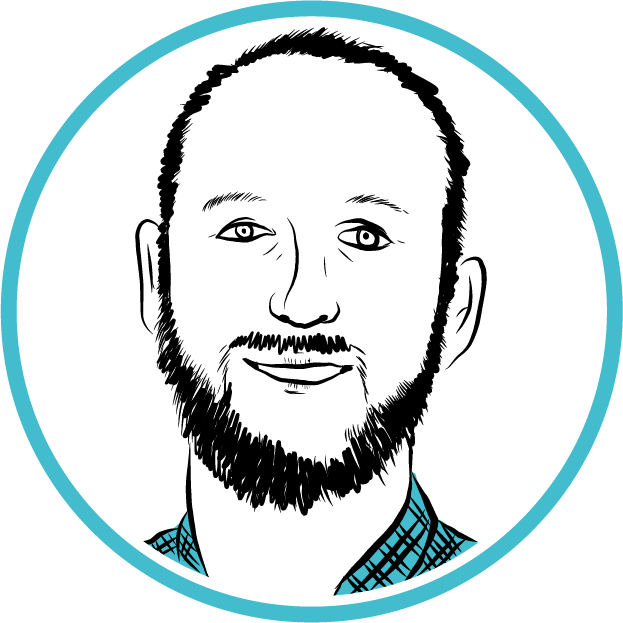 Andy Fyers
Senior Data Journalist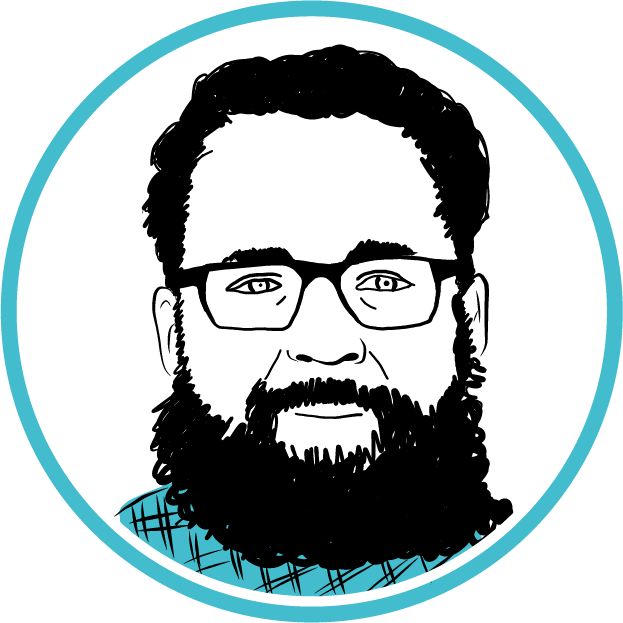 Felippe Rodrigues
Data Reporter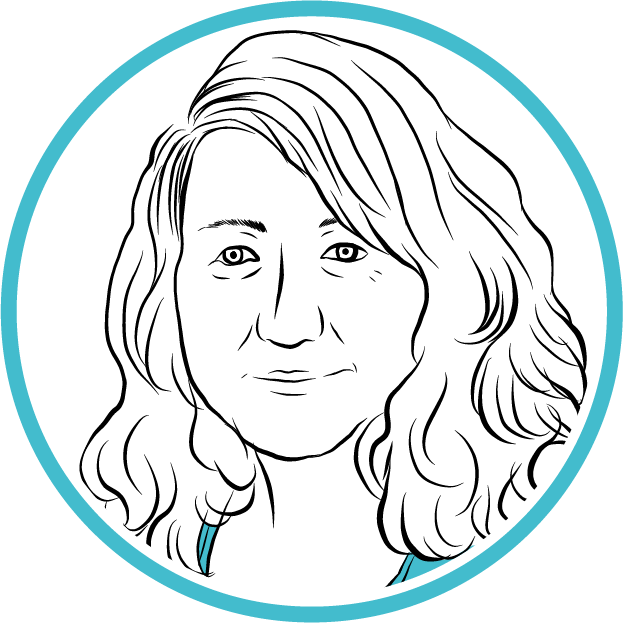 Carmen Parahi
National Correspondent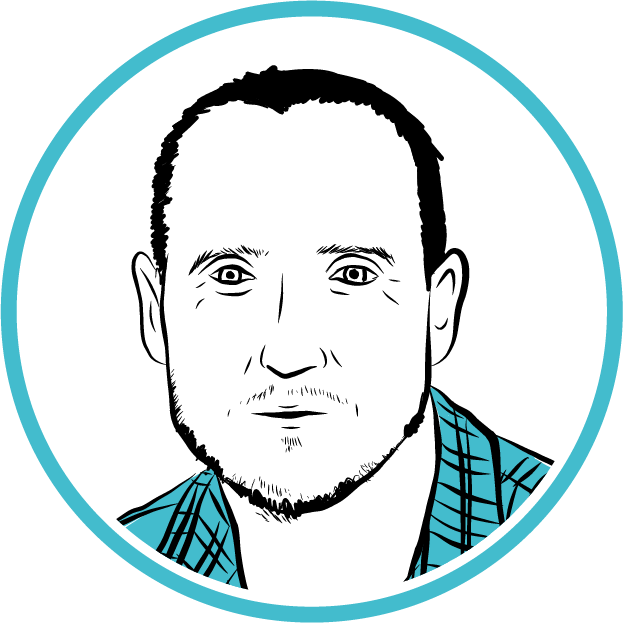 Steve Kilgallon
National Correspondent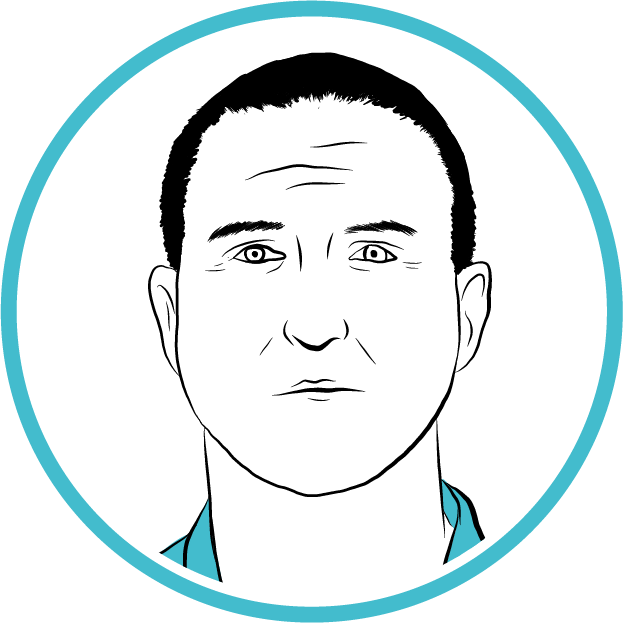 Lawrence Smith
Visual Journalist
/**span.dropcap**/A/*/*s the number of people out of work continues to grow, many households and communities will face problems they have not known before. For some, it will make an already difficult existence even harder.
A three-part Stuff investigation details the shape of the crisis now, how it will grow and what it means for a welfare system suddenly under intense scrutiny.
Trustworthy, accurate and reliable news stories are more important now than ever. Support our newsrooms by making a contribution.
Contribute Now

It's everywhere

Unemployment is an economic contagion, replacing the threat to human health posed by the Covid-19 pandemic.
"It was an interesting experience," Kristy English says.
"Normally, I don't have trouble getting a job, but not even getting a phone call, just an automatic rejection email. ... I guess they were getting lots and lots of applications."
A specialist business change manager who has worked for Westpac, recruitment firms and not-for-profits, English's last job ended in February. Then, she took a holiday to Bali and Singapore. The Covid-19 pandemic arrived and she's been out of work ever since.
Some of those rejection emails she got were for shelf-stacking and warehouse jobs.
"I had to stop [applying] because it was starting to get me down and really impact my mental health to get rejections everywhere."
During lockdown, English moved in with her sister, home-schooling her six and nine-year-old nephews. 
"I just took the time off, and enjoyed being with my sister's kids."
Now back in her own flat in Auckland's Ponsonby, English is pessimistic.
"I thought it would pick up. I had recruiters call through lockdown and … they were saying we expect the job market to pick up really quickly after lockdown and it just hasn't happened."
She's resumed study on a part-finished MBA to stop herself from compulsively checking Seek and LinkedIn. Most days, there isn't a single job listed on Seek in Auckland in English's field.
She's started looking around the country and, reluctantly, in her native Australia. She's also willing to swap contracting for a permanent job, and to take a step back down the corporate ladder. "I'm not sure where to go from here," she says.
/**span.dropcap**/E/*/*nglish is one of the people behind the numbers being bandied about by economists and in news reports every day.
There were 37,500 fewer jobs in May, the largest monthly fall in over two decades.
The number of people claiming the Jobseeker (work ready) benefit in April increased by 50 per cent compared to February and 69 per cent compared to the same time last year.
These are the first signs of a growing wave of unemployment, crashing over the economy. When the country went into lockdown to protect the population from coronavirus, everyone was told to stay at home for seven weeks. The borders were closed.
People could not eat out, visit shopping malls and high streets or travel about the country. Money stopped pulsing through the economy.
Companies have run short of cash to pay their staff. Some have been let go in order to keep businesses afloat. Others have lost their job along with everyone else they worked with as enterprises folded completely.
The losses keep coming, day after day. The crisis gets worse, every day.
The last official unemployment rate, published in May and covering the first three months of this year, was 4.2 per cent. It will be August before the figure for the following three months is known. Until then, we're reliant on snippets of data, the daily announcement of job losses at large companies, expert predictions and the anecdotes of unemployed people like Kristy English to understand the scale of the crisis.
Information about people applying for Jobseeker support is, so far, the most reliable and nuanced data on the crisis. What does it say?
In May, there were more than 124,000 New Zealanders receiving the Jobseeker support payment for people seeking work. Nearly a third of them had started receiving it in the past three months.
Māori have been hardest hit by job losses since December. About 10,000 new Māori are on Jobseeker support, compared to 14,000 Europeans.
Per capita, Māori are being laid off at about four times the rate of Europeans.
The official unemployment forecast for the country - criticised by some as overly optimistic - is 9.6 per cent by September. That would imply about another 110,000 people on Jobseeker support.
If the current pattern of one in four of these newly unemployed being Māori continues, there will be an additional 30,000 Māori on Jobseeker support by September. That's on top of 48,000 currently, so 78,000 in total.
This would represent 16 per cent of the working age Māori population (22 per cent of the Māori labour force) on Jobseeker support.
Young people are overwhelmingly the worst affected age group.
Over half of new benefit recipients since February are under the age of 30.
About four per cent of employed 20 to 24-year olds went on Jobseeker support between February and April.
The parts of the country which have been hardest hit so far are a combination of those with lots of jobs linked to international tourism – Queenstown, Thames-Coromandel and Kaikōura – and places that traditionally have existing levels of higher than average unemployment – Wairoa District, and the Far North.
Auckland, however, is New Zealand's hardest hit urban centre so far. There have been 13,000 new Jobseeker support recipients in the city since February. This represents a higher proportion of the working age population than the other main cities.
Contrary to some predictions, the Jobseeker data suggests men are being made redundant at a faster rate than women.
/**span.dropcap**/A/*/*lthough detailed, the Jobseeker support data does not capture everyone who has been laid off. Some will not be eligible because of how much their partner earns. Some will go on to another benefit. Some just won't apply for any number of reasons.
Victoria University economist Michael Fletcher believes there are tens of thousands more without work who don't show up in the Jobseeker numbers.
Fletcher led a study which asked a series of questions of 2000 people during lockdown: were they essential workers, working from home, still employed but not able to work or had they been laid off?
Although it was a small sample size, the survey returned worrying results.
Whereas Treasury predicts unemployment to hit 9.8 per cent in September, Fletcher says his research suggests during lockdown we were already near to 10 per cent.
"I think it's going to be considerably worse than the Treasury forecast. It wouldn't surprise me if we reached 14-15 per cent unemployment later this year," says Fletcher.
The Government's 12-week wage subsidy, which has helped employers pay staff at least 80 per cent of their income, started expiring for businesses this week. Employers who took the subsidy had to retain the staff who received it throughout the 12 weeks.
The scheme has been extended on slightly tougher criteria for another eight weeks. This may be delaying inevitable unemployment for many people.
"When the wage subsidy is still in place and keeping a lot of people in their jobs, you have to say it's going to be a lot worse once that starts to phase out," says Fletcher.
At an unemployment rate of 14 to 15 per cent, more than one in four of the working age Māori population could expect to be jobless.
We need to remember, judging from past recessions, it takes a long time to unwind numbers like that,
says Fletcher.
Social Development Minister Carmel Sepuloni is more optimistic. Treasury forecasts have been "quite accurate," she says.
In a survey of employers who received the wage subsidy, only 6 per cent thought they may still need to make people redundant, Sepuloni says.
The survey had a 25 per cent response rate and the ministry concedes it's unclear how representative it was.
/**span.dropcap**/A/*/*s a contractor, Kristy English qualified for the wage subsidy. While it represented only 20 to 30 per cent of her normal income, it has covered her rent.
Savings intended as a first home deposit have covered her other outgoings, but in the long run, she fears she may have to give up her flat and move back in with her sister permanently.
But throughout, she's tried to remain positive and remind herself that she's among the more fortunate of our growing unemployed cohort. "I am lucky to have that fallback," she says. "I am coming from a privileged position."
For others, it's harder to remain optimistic.
The Government's welfare safety net is complex. Those who are familiar with it describe confusion, frustration and humiliation.
Many more people looking for help will put a strain on Work and Income, which administers benefits.
Auckland Action Against Poverty advocate Fred Andrews used to be a construction worker. The casual work meant he was on and off Jobseeker support for four years until he turned 65 last year and moved onto a pension, which he says boosted his income by $140 per week.
"Work and Income has always had a toxic culture," Andrews says.
"Many times I've sat with beneficiaries and they've broken down in tears in front of a case manager and the case manager still won't help them.
"People are entitled to benefits. They're entitled to food and shelter. The stuff that makes up a life."
He doesn't think the Ministry of Social Development has trained enough staff to manage the crisis ahead.
"The people picking up the phone, they're not experienced case managers," says Andrews. 
"They're fairly new to the game. Some of their questioning is dubious, to say the least."
It is nigh on impossible to explain what's available for people who lose their jobs in a way that covers every possible scenario.
At the simplest level, the three main payments available for people out of work are Jobseeker Support, Sole Parent Support and the Covid-19 Income Relief Payment.
If you have a partner, their income will have an impact on what you can get. And if you have kids, that makes a difference too.
Work and Income has an online tool to apply individual circumstances to its range of support.
To illustrate further, we created five hypothetical households and calculated what each would be eligible for.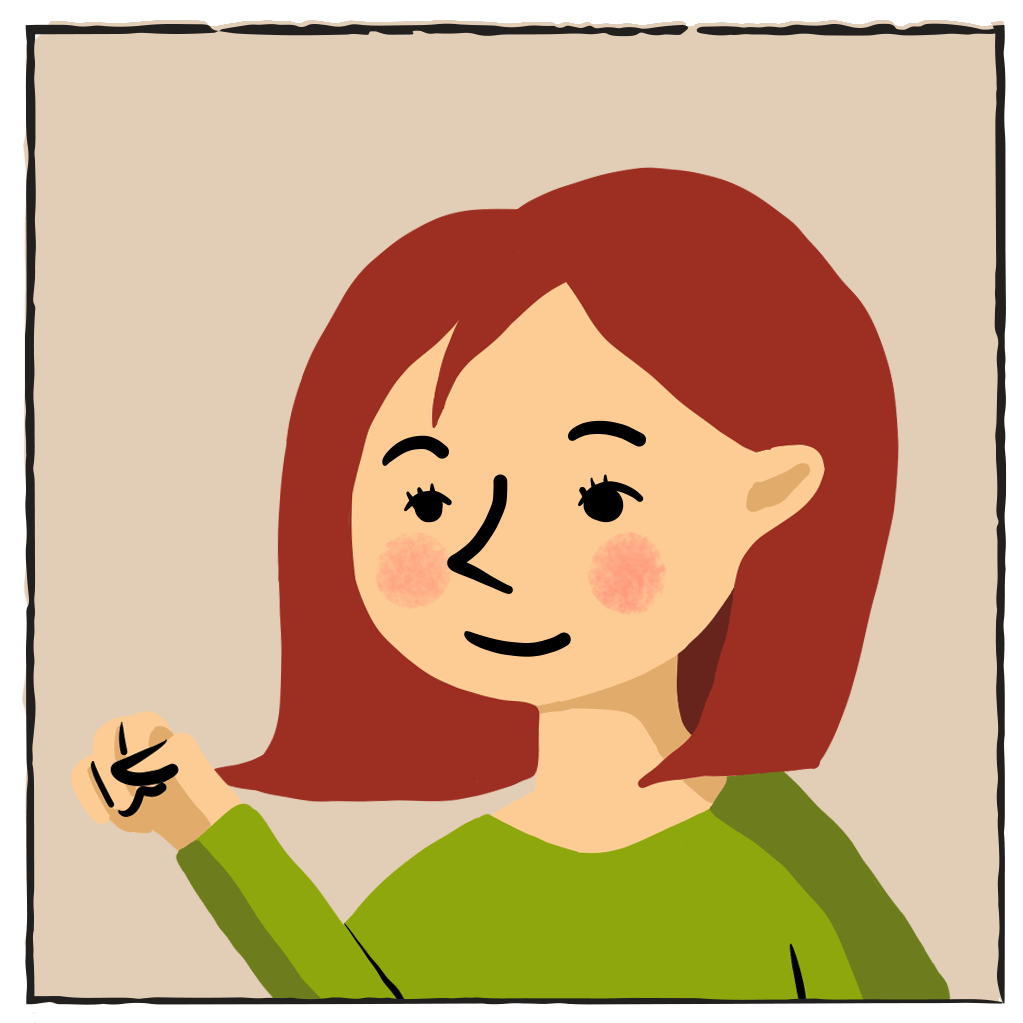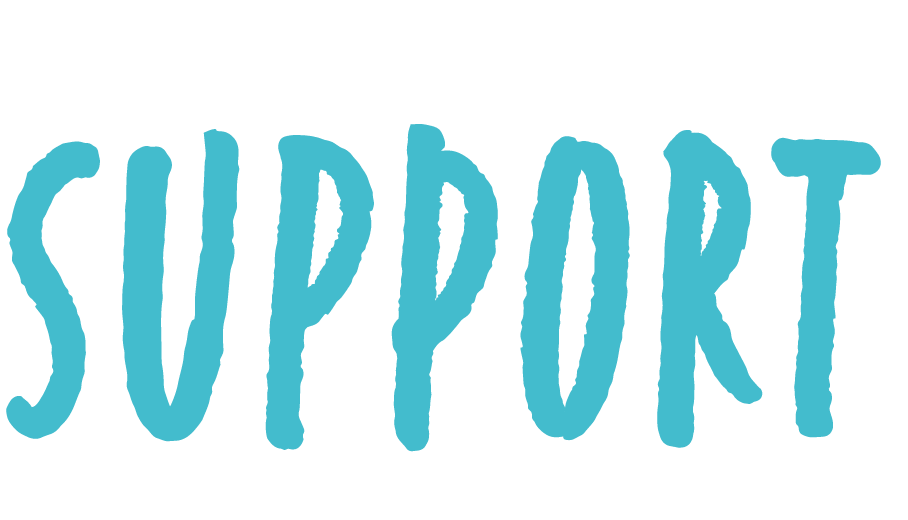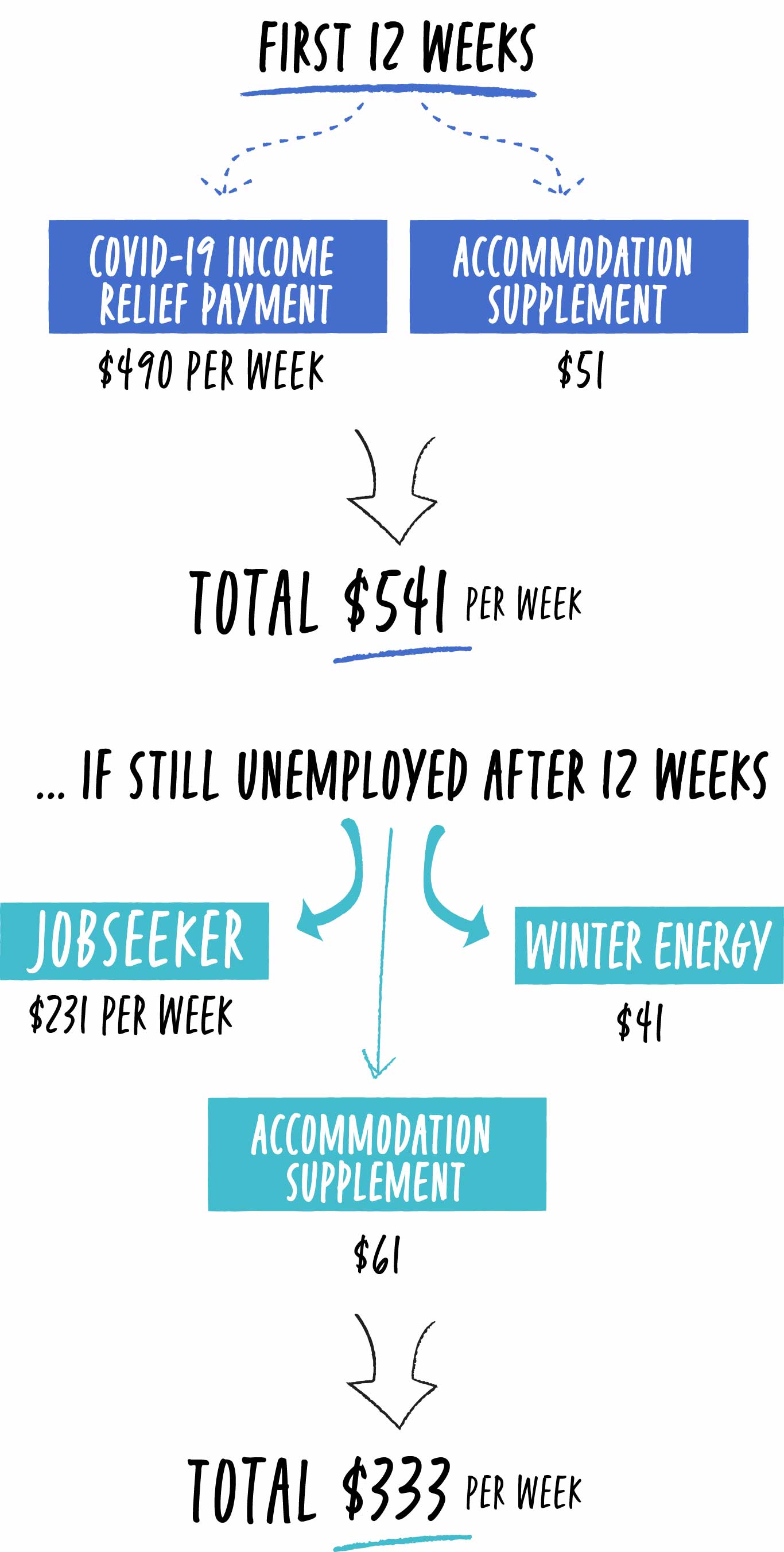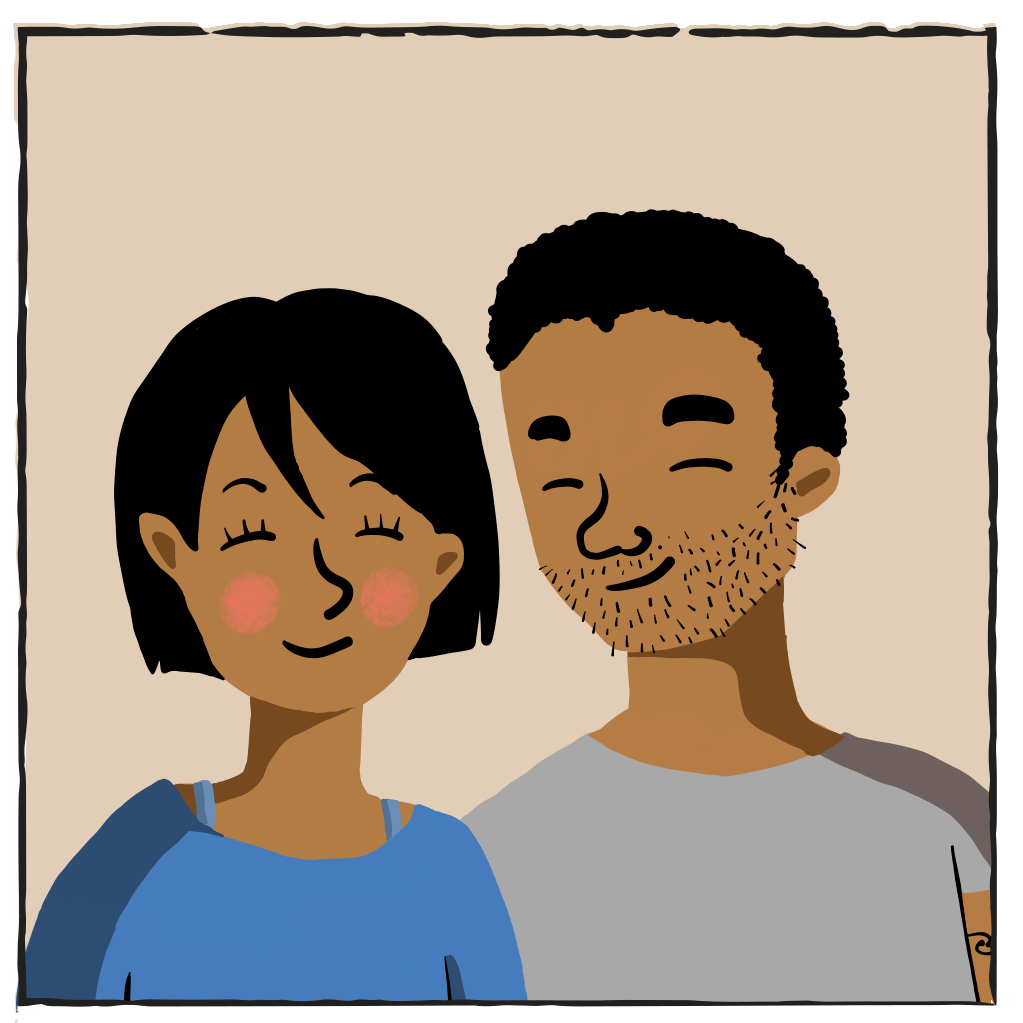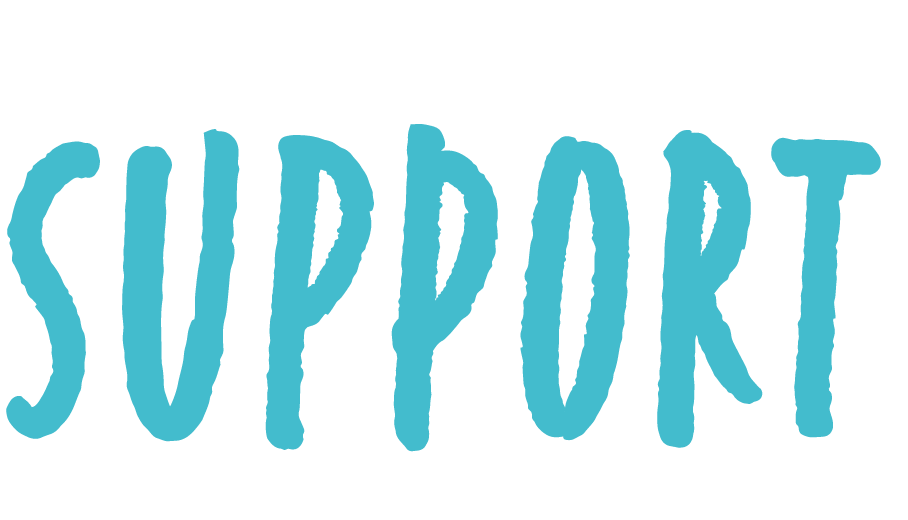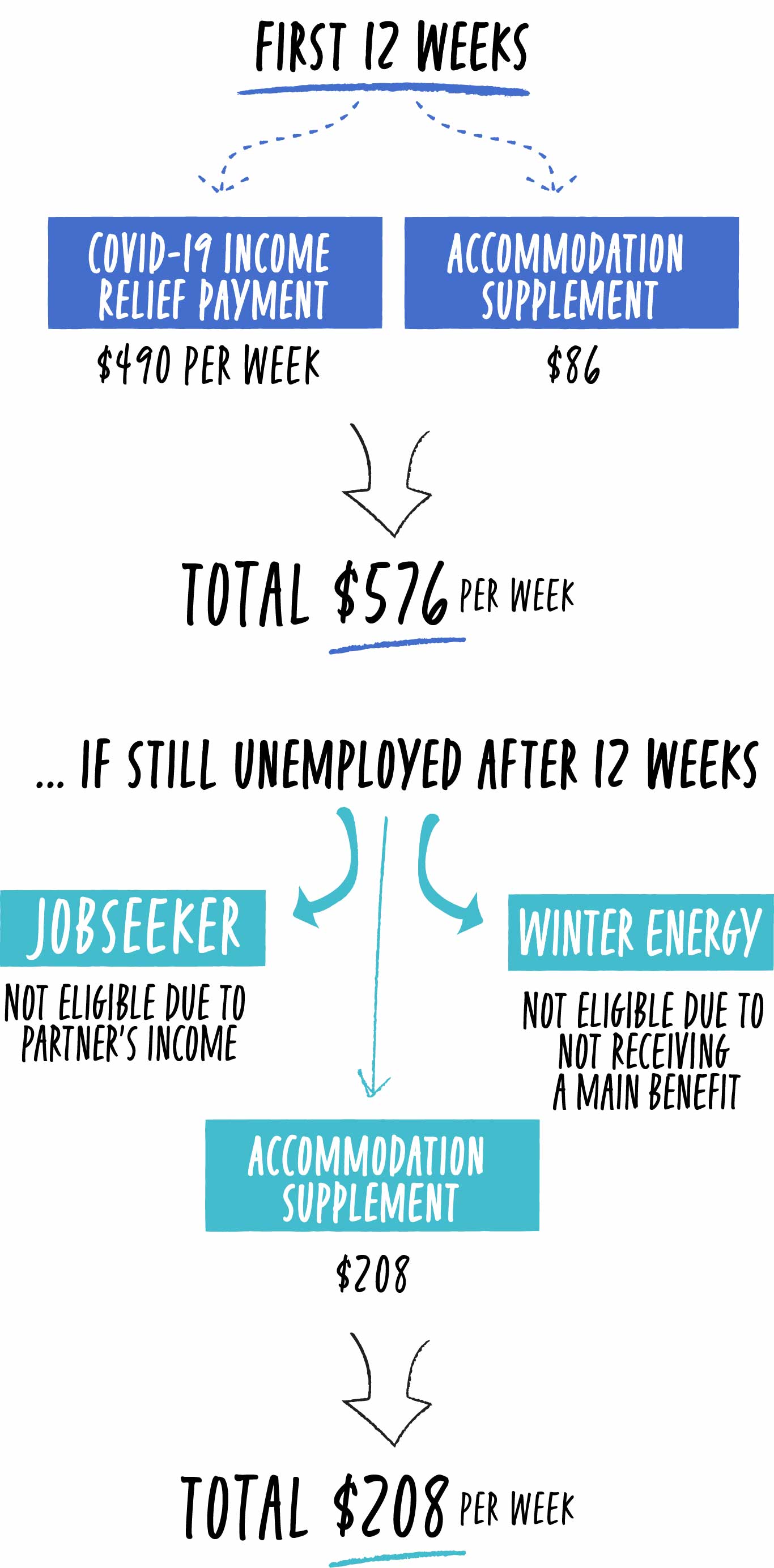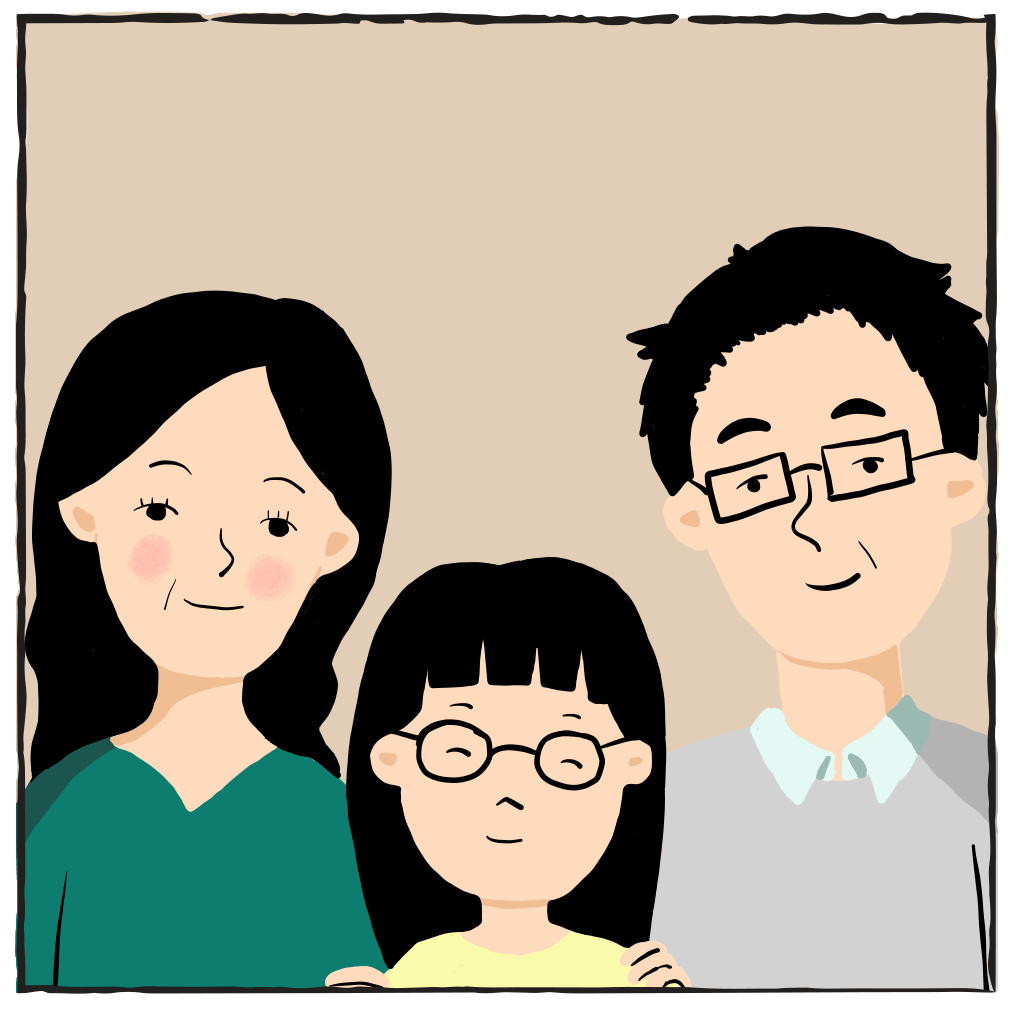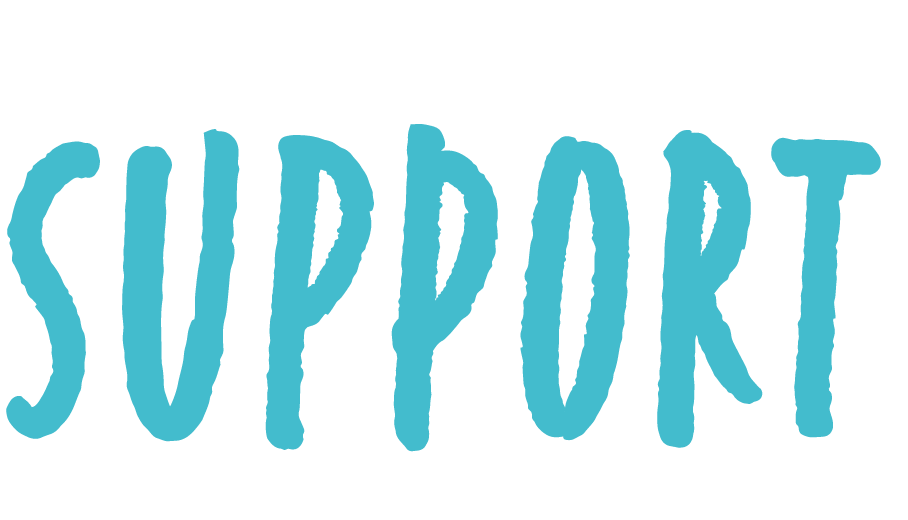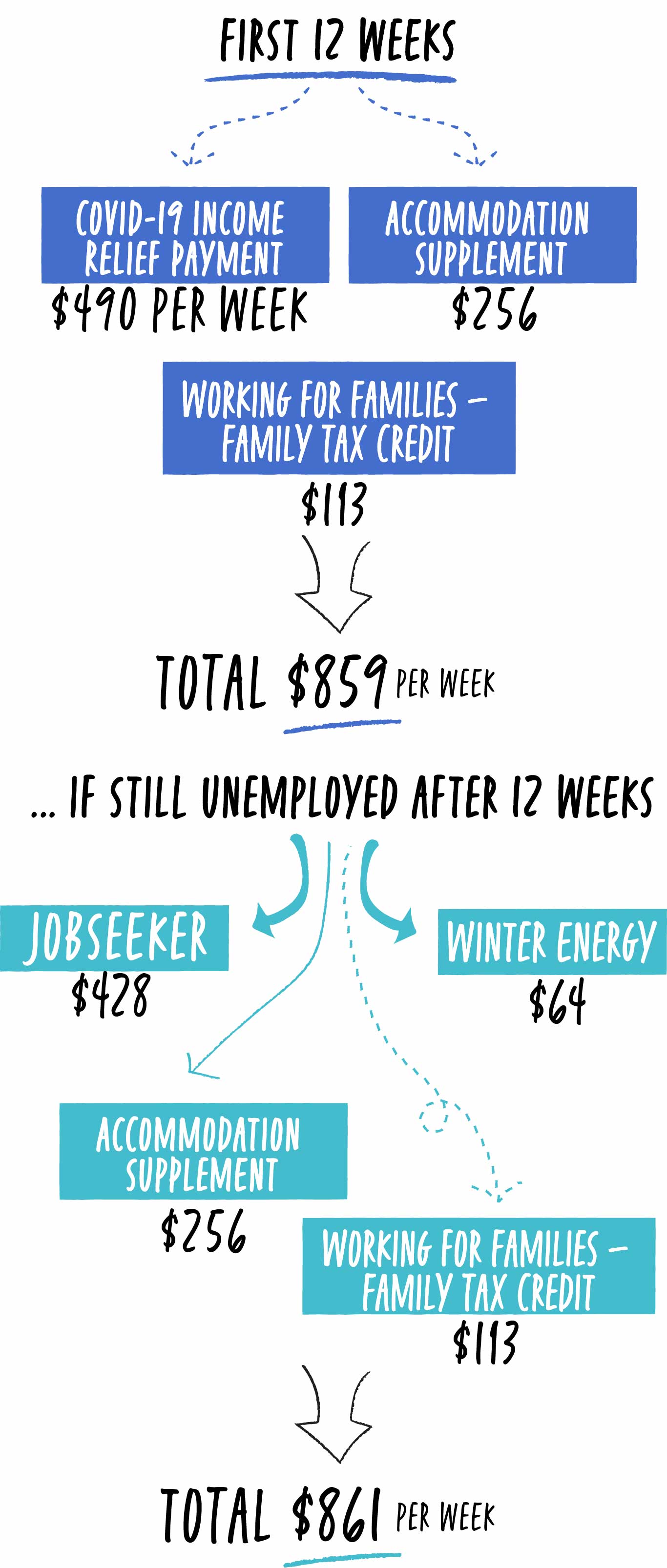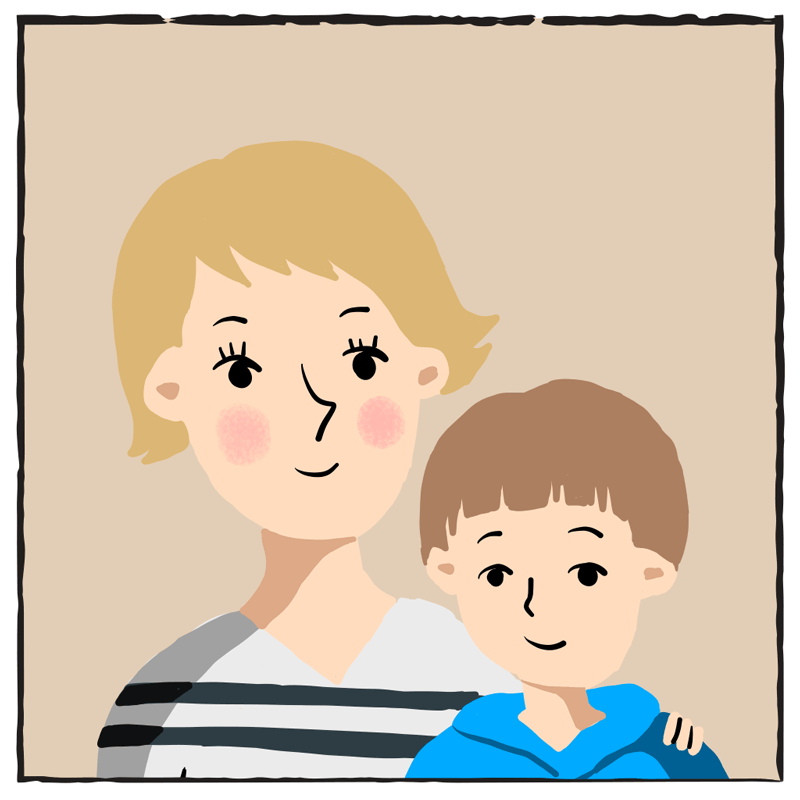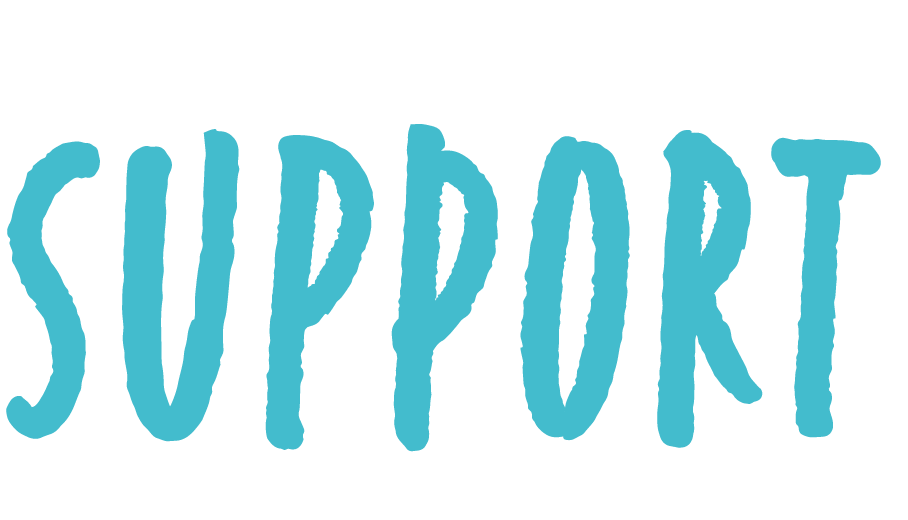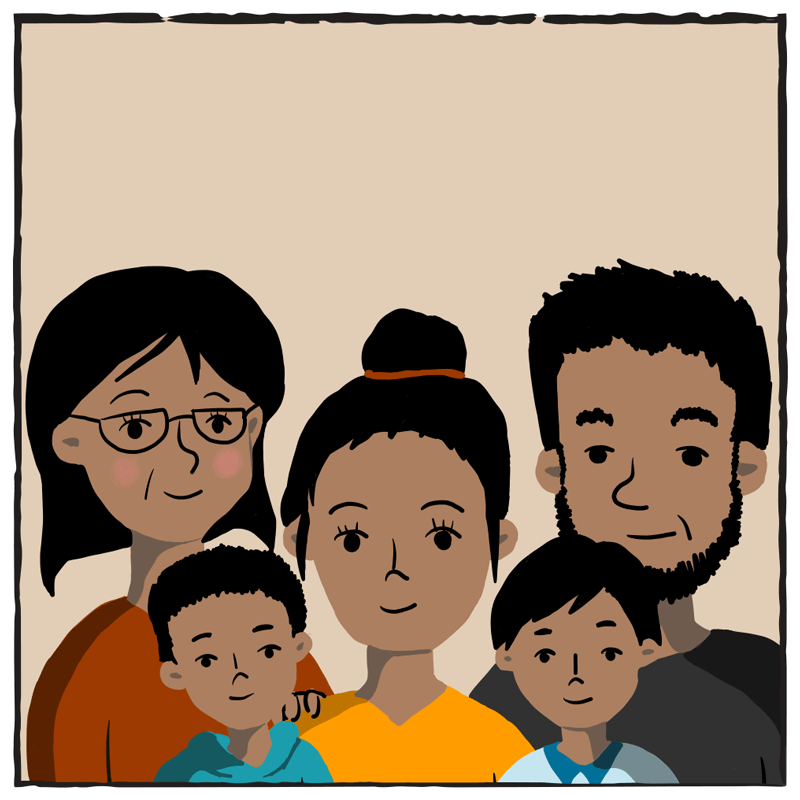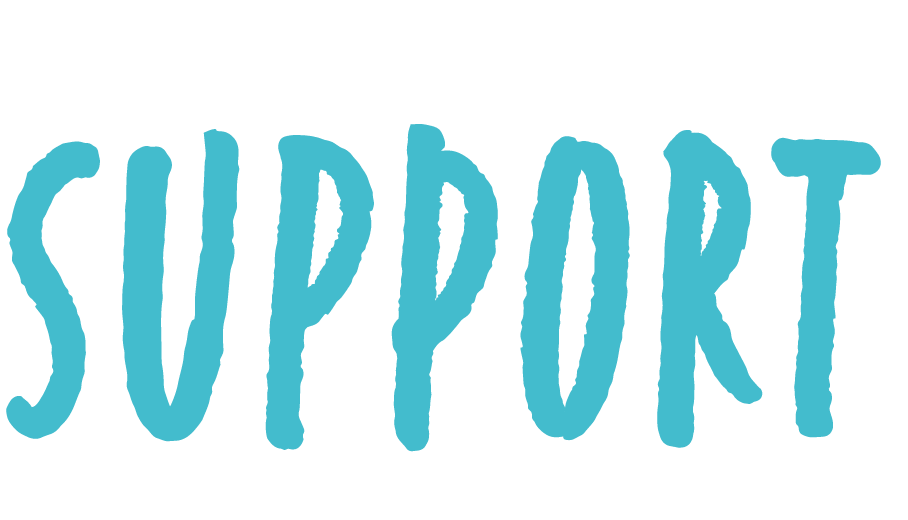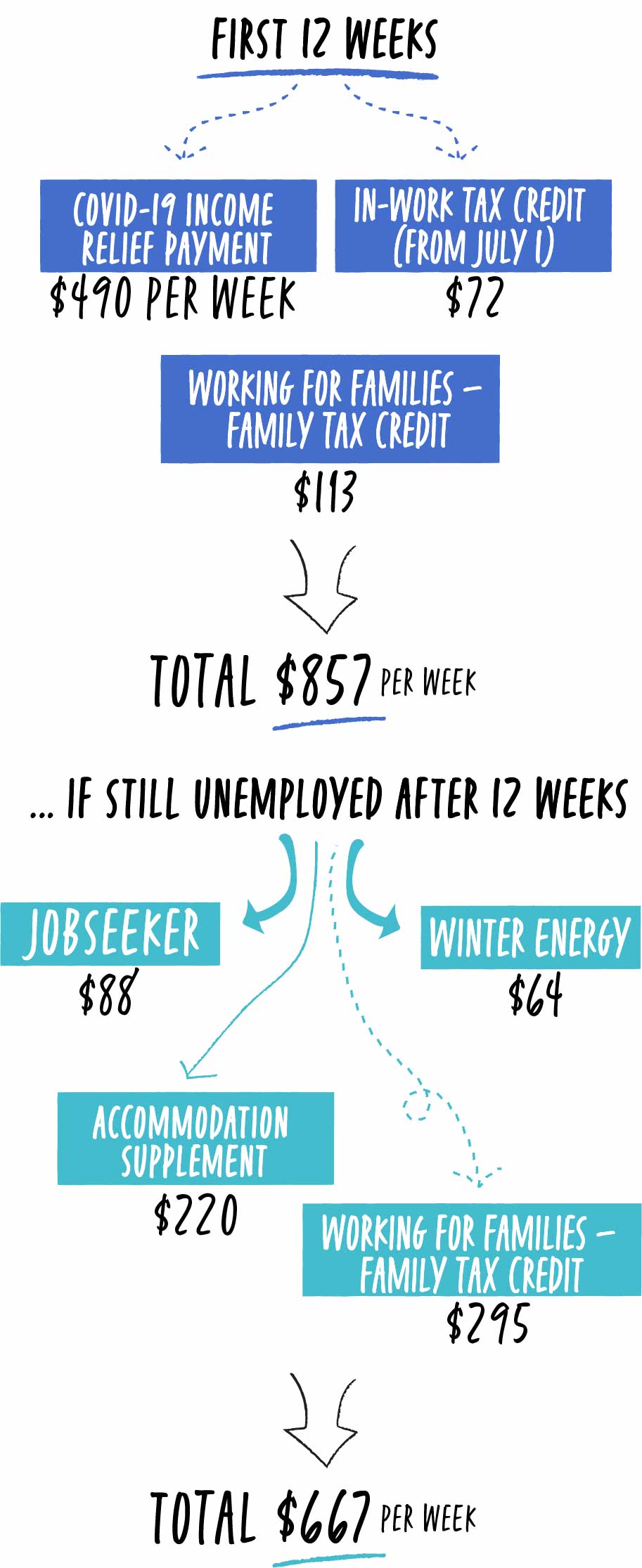 For each of these hypothetical households, a series of assumptions apply. These include that their mortgage or rent amount includes rates and/or other allowable accommodation costs; they have assets below the threshold to qualify for supplementary assistance; people who lost their job were working more than 30 hours a week; and families had no additional income such as significant redundancy payments after April 1.
/**span.dropcap**/F/*/*red Andrews says some people in need are too embarrassed to go and ask for a food grant, even when they're legally entitled to it.
Others butt up against detailed requirements that seem designed to minimise access to support.
"You're dealing with a bureaucracy that has an agenda of giving as little as possible," he says.
"They have a vested interest in not giving out too much money. If you're asking for a food grant, you'll get less than what you think you deserve.
"It's always been my experience."
Andrews' advice to those who have lost their job and will be relying on a benefit is to learn as much as possible about what they are entitled to.
"Knowledge is power, the more you know the better it will be for you and the smoother the transition to being a welfare dependent person.
"If you make their job as easy as possible they will bend over backwards for you."
Reporters
Andy Fyers, Carmen Parahi, Steve Kilgallon and Felippe Rodrigues
Visuals
Lawrence Smith and Rosa Woods
Illustration and Layout
Sungmi Kim
Become a Stuff supporter today for as little as $1 to help our local news teams bring you reliable, independent news you can trust.
Contribute Now

more on Covid-19 from Stuff