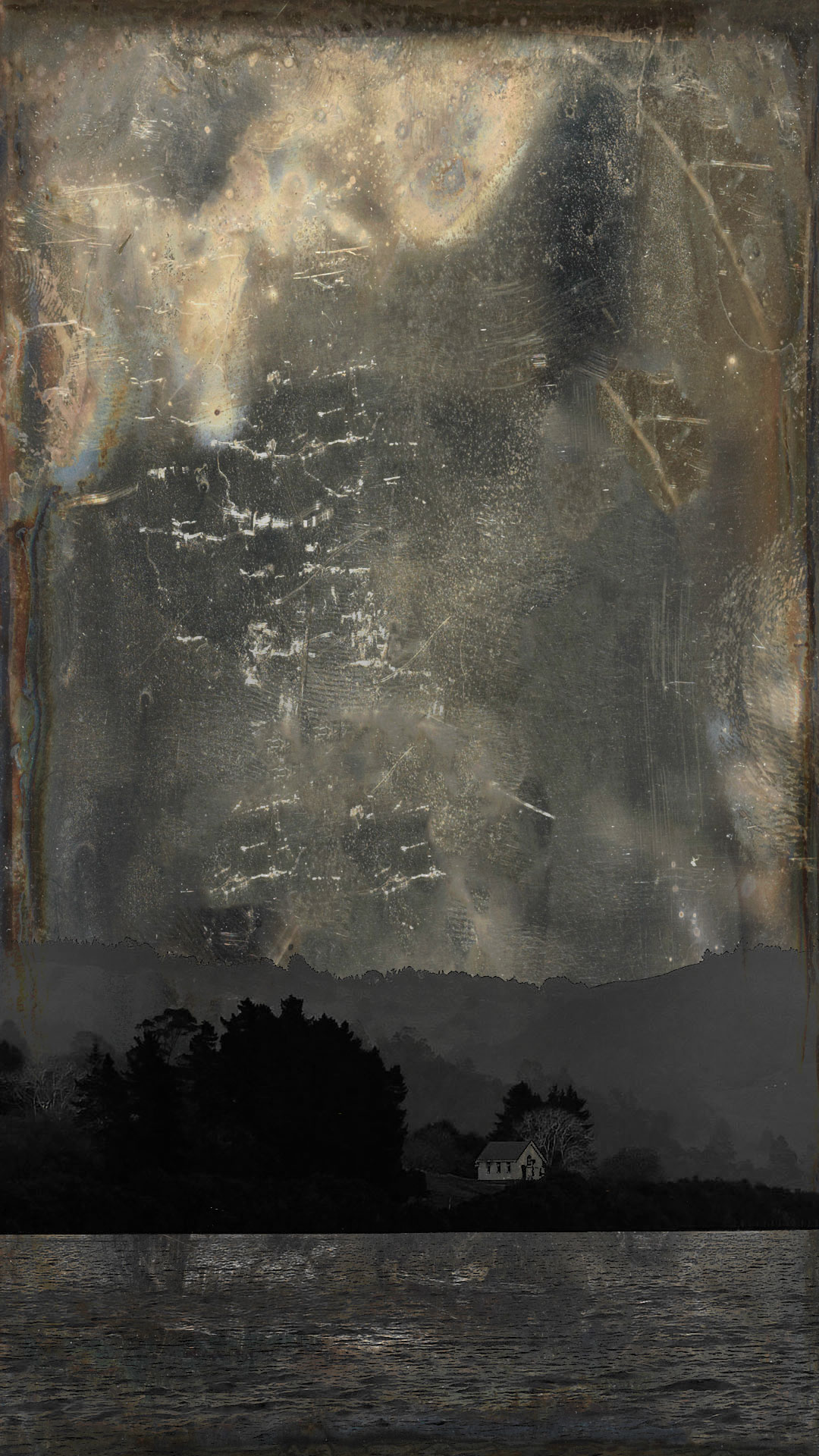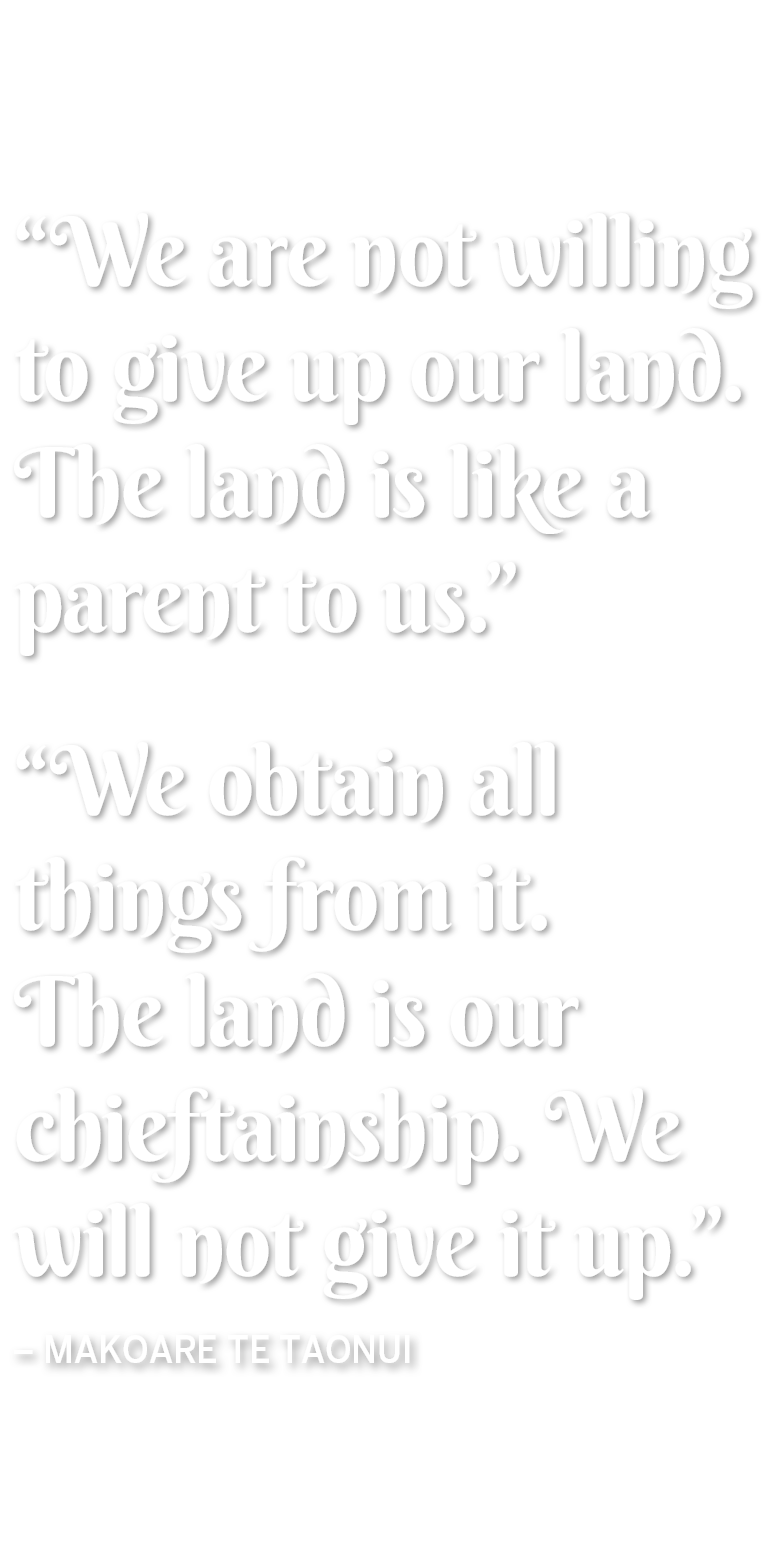 The mood was restive.
But William Hobson, a representative of the Queen, promised land would 'never be forcibly taken'.
Missionaries assured that signing the treaty Hobson brought would be good for Māori.
Today, the mission house remains in pristine condition, maintained by Heritage NZ. It's now a visitor's destination where tours are available for a small fee.
But all around it, poverty and hardship is evident.
But the dairy industry slumped and an urban migration to Auckland began.
The Horeke Hotel, New Zealand's oldest pub, survives on putting up passing tourists.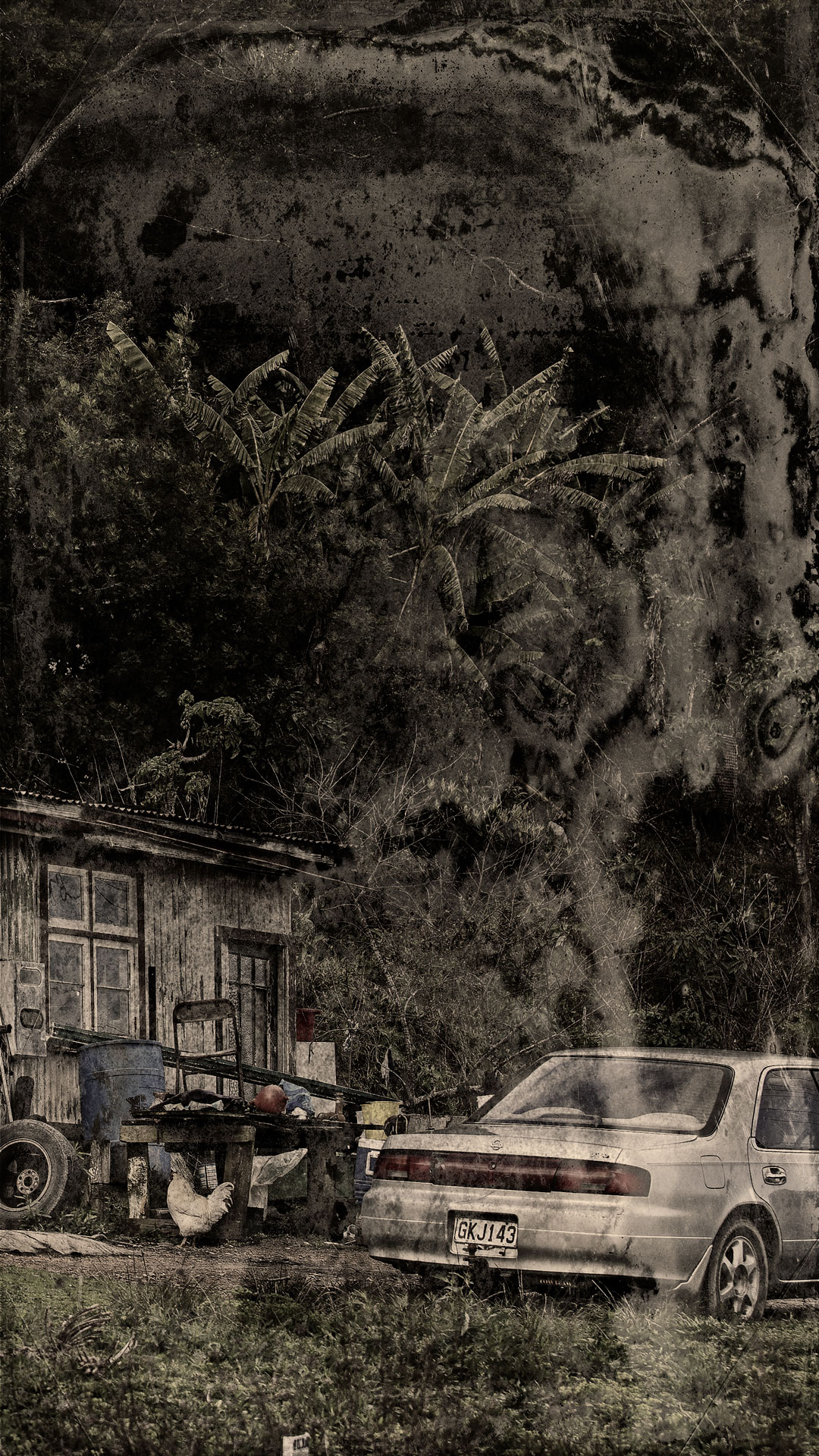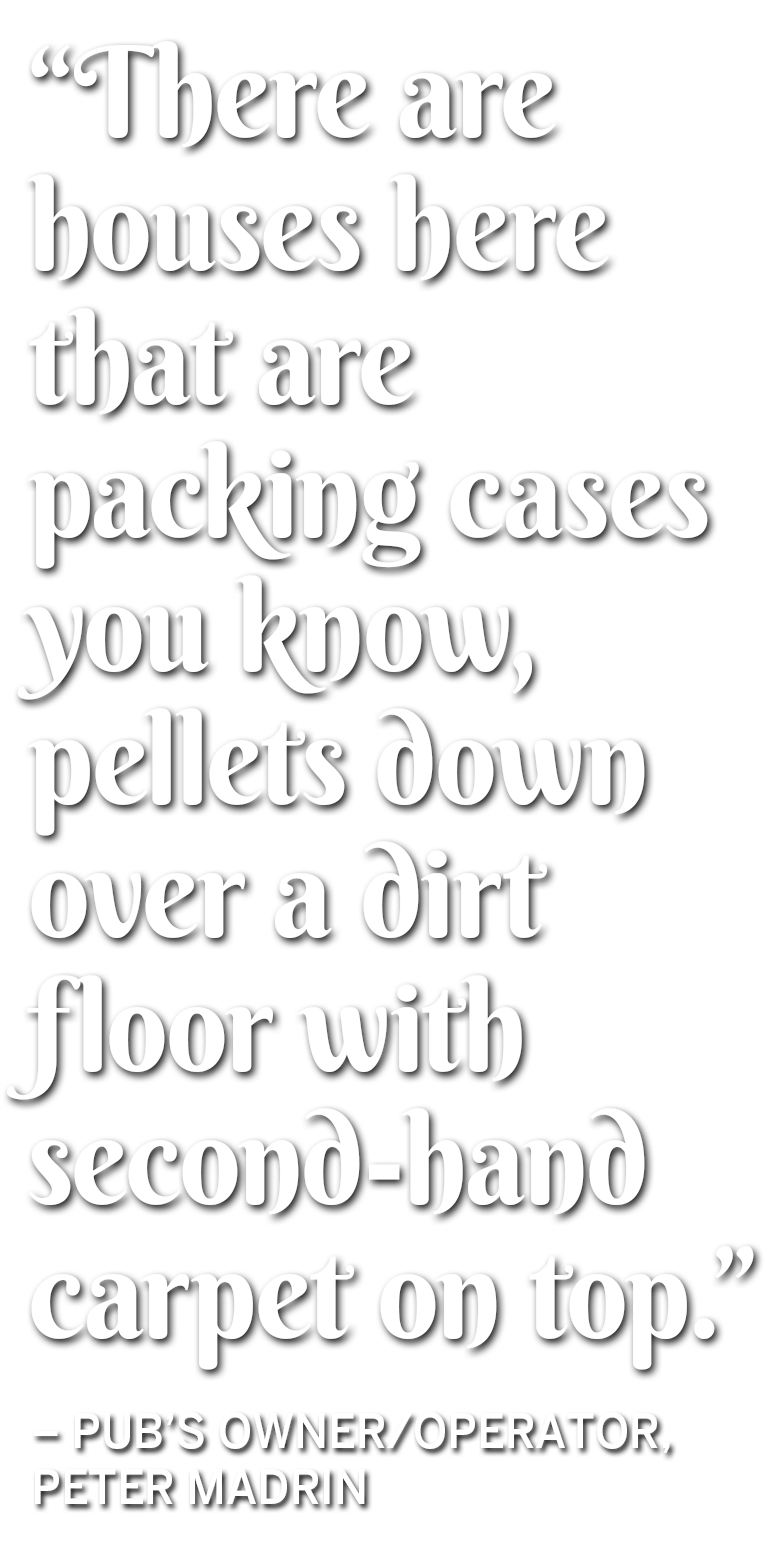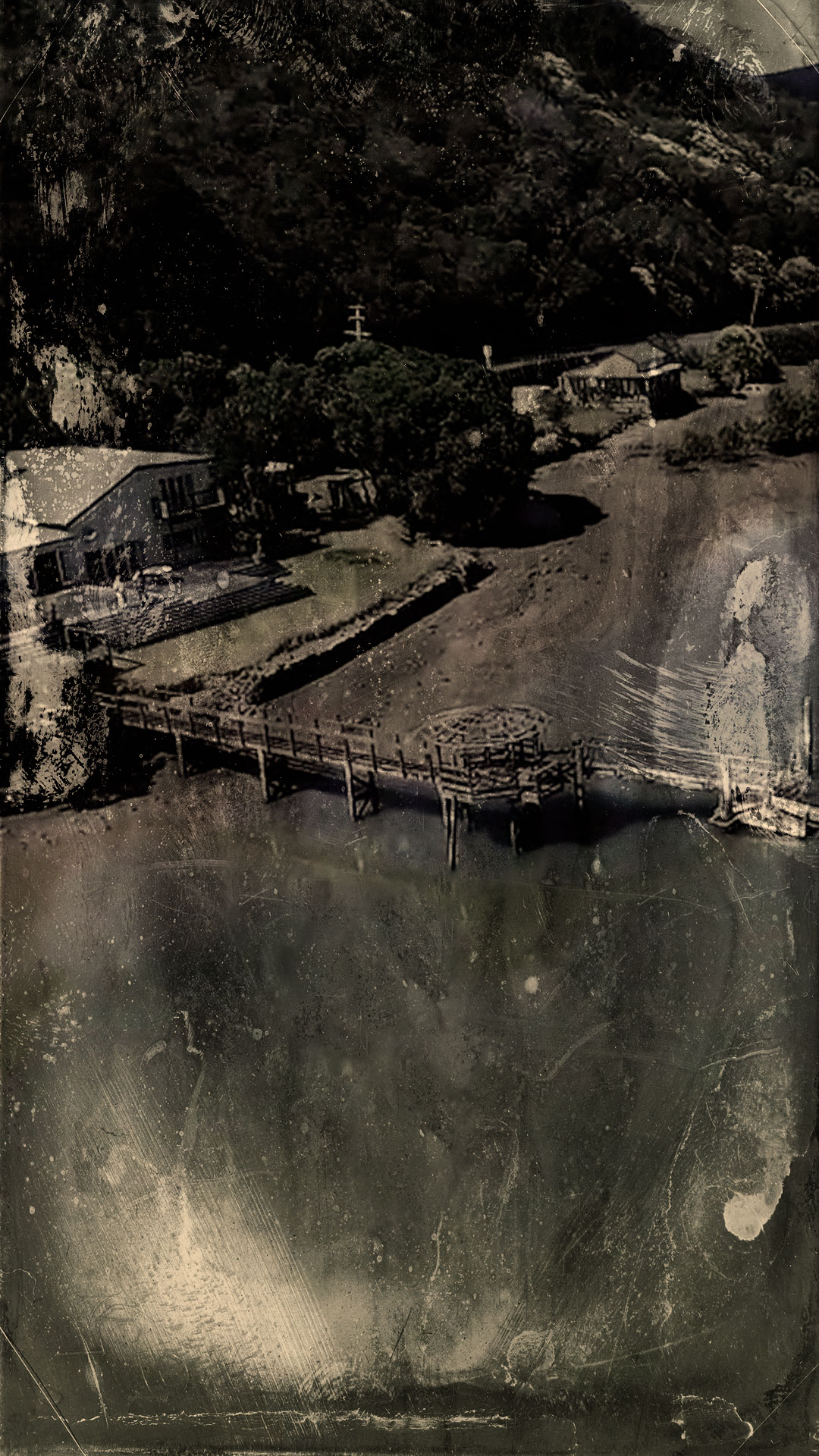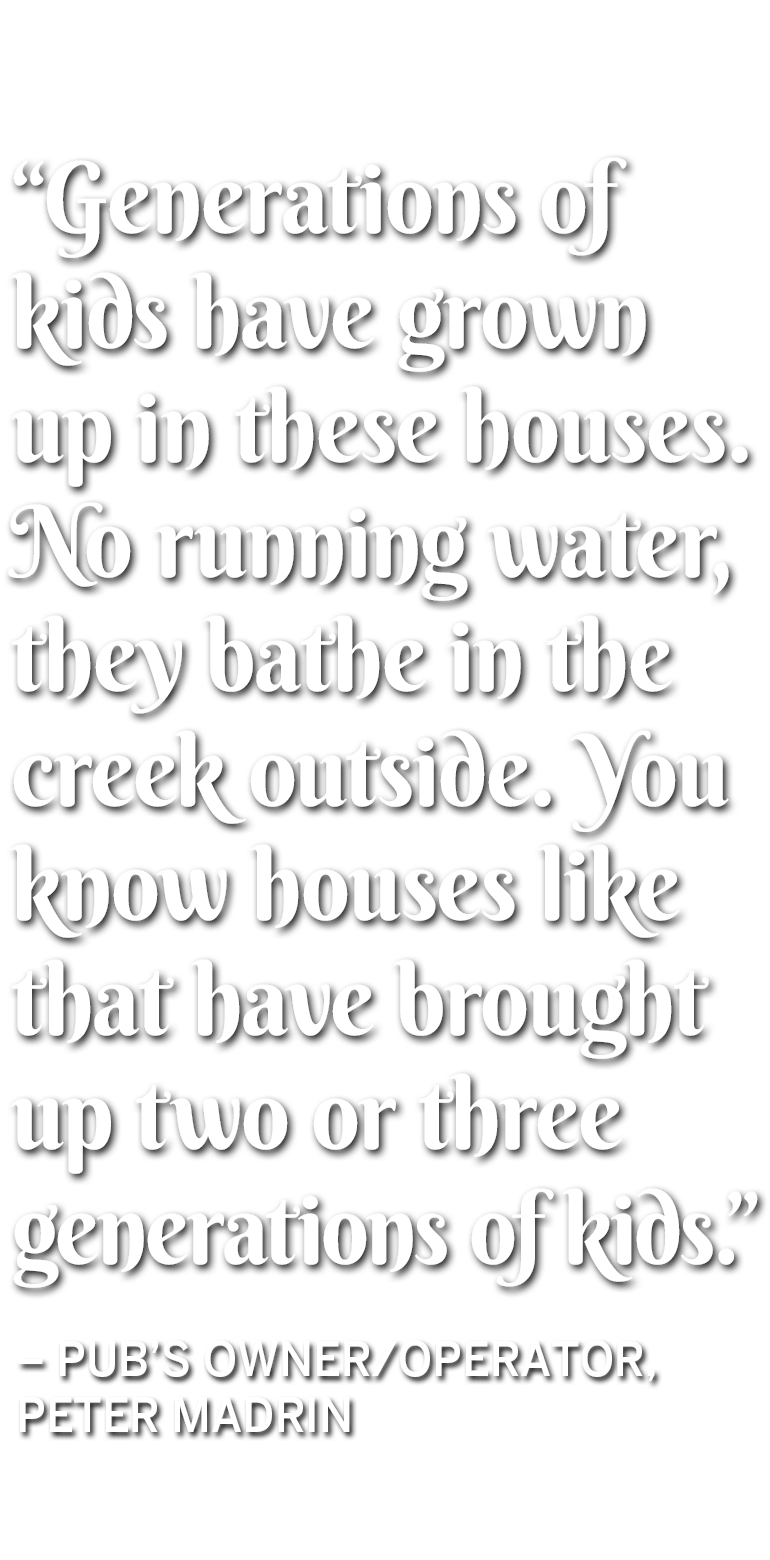 Although his home is broken, Dawson's manaakitanga isn't.
Reporter
Florence Kerr and
Tony Wall
Read More